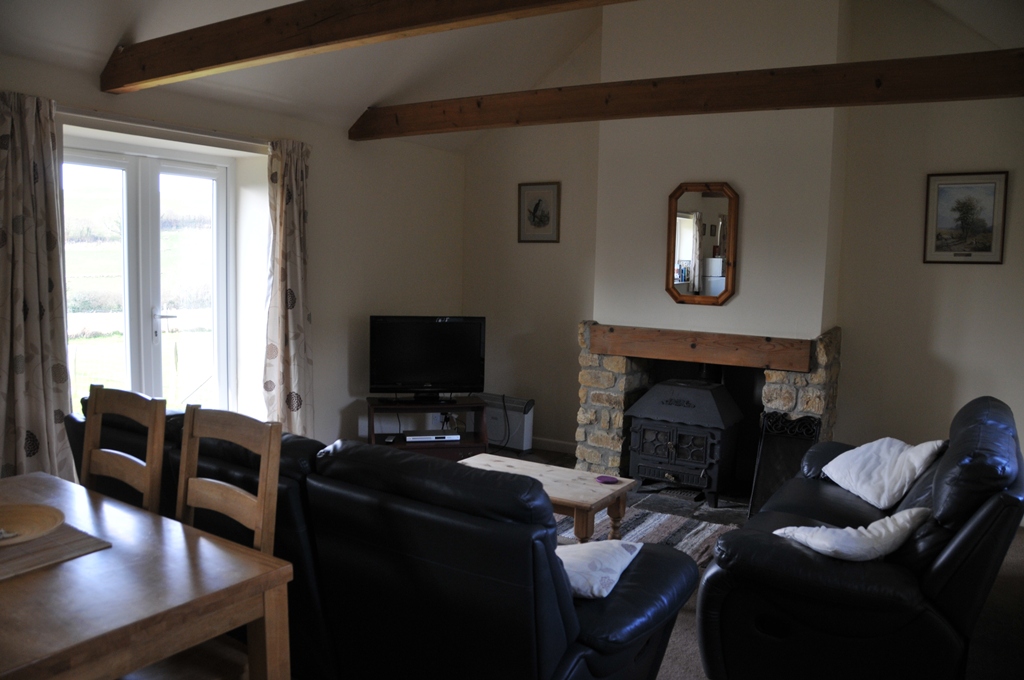 Buckingham
Bedroom 1 - King bed
Bedroom 2 - Twin room (2 single beds)

Sink in Bedroom 1, Separate

Bathroom with bath and shower head.

Central Heating and log burner, Single storey, South facing, private enclosed garden with patio.


Tanglewood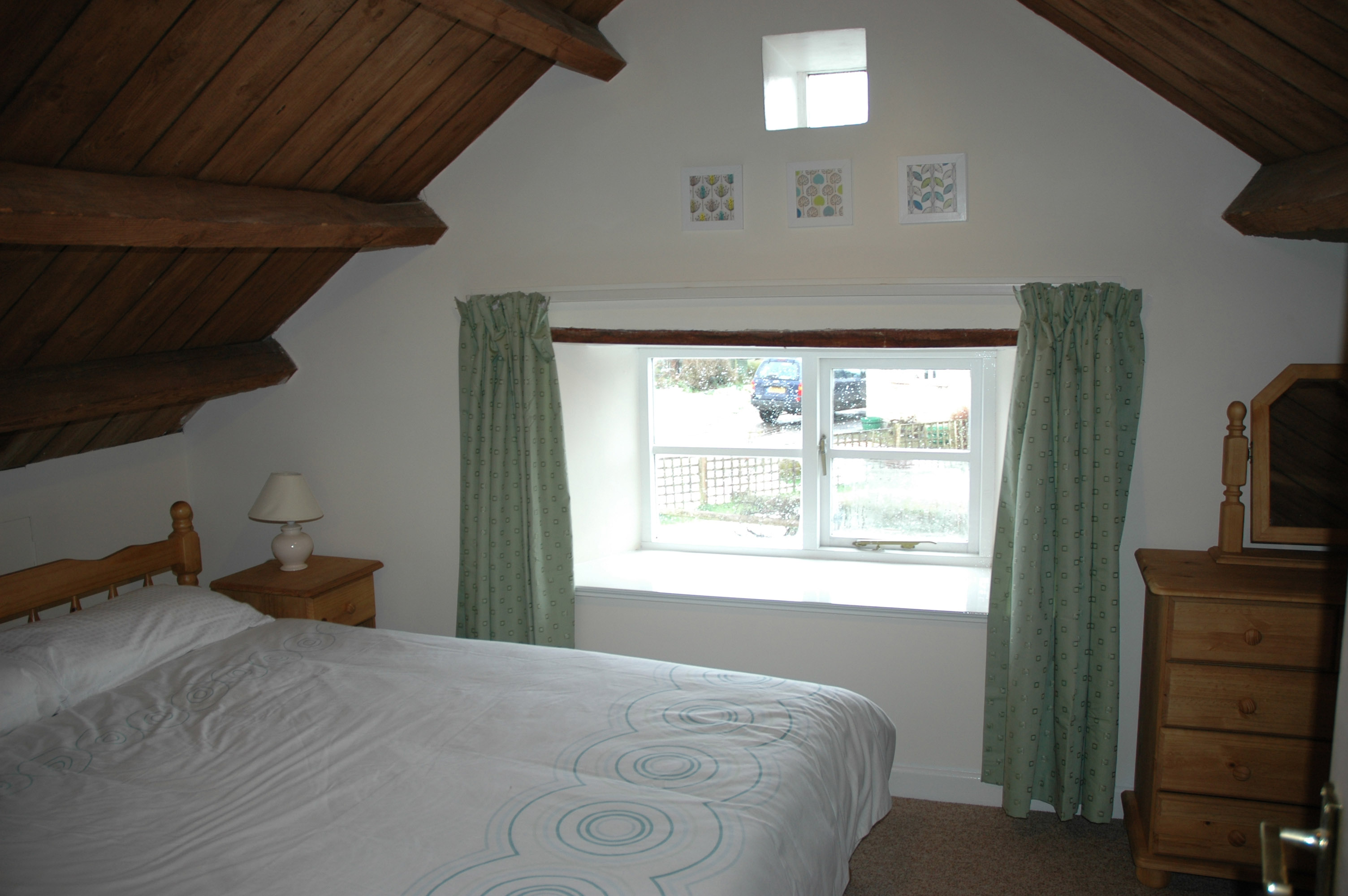 Bedroom 1 - Double bed
Bedroom 2 - Double bed
Bedroom 3 - Double bed
Bedroom 4 - Double bed
Bedroom 5 - Twin room with 2 single beds (low head room)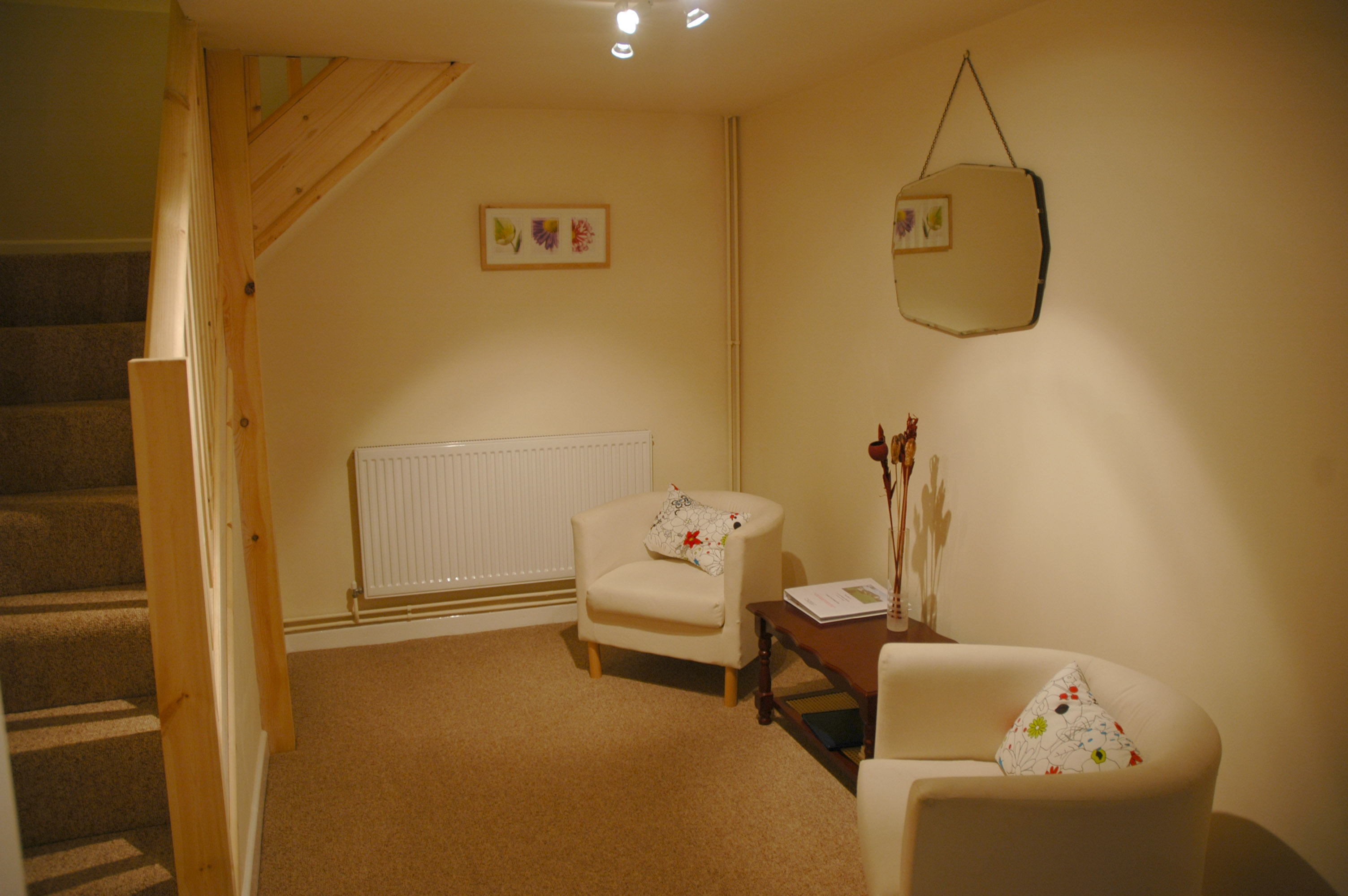 Bedroom 6 - Single room with 1 single bed
Bedroom 7 - Single room with 1 single bed
Ground floor - Bath with power shower. Second floor - Power Shower bathroom. Top floor - Bathroom with bath.
Central Heating and log burner in dining room. Bedroom 5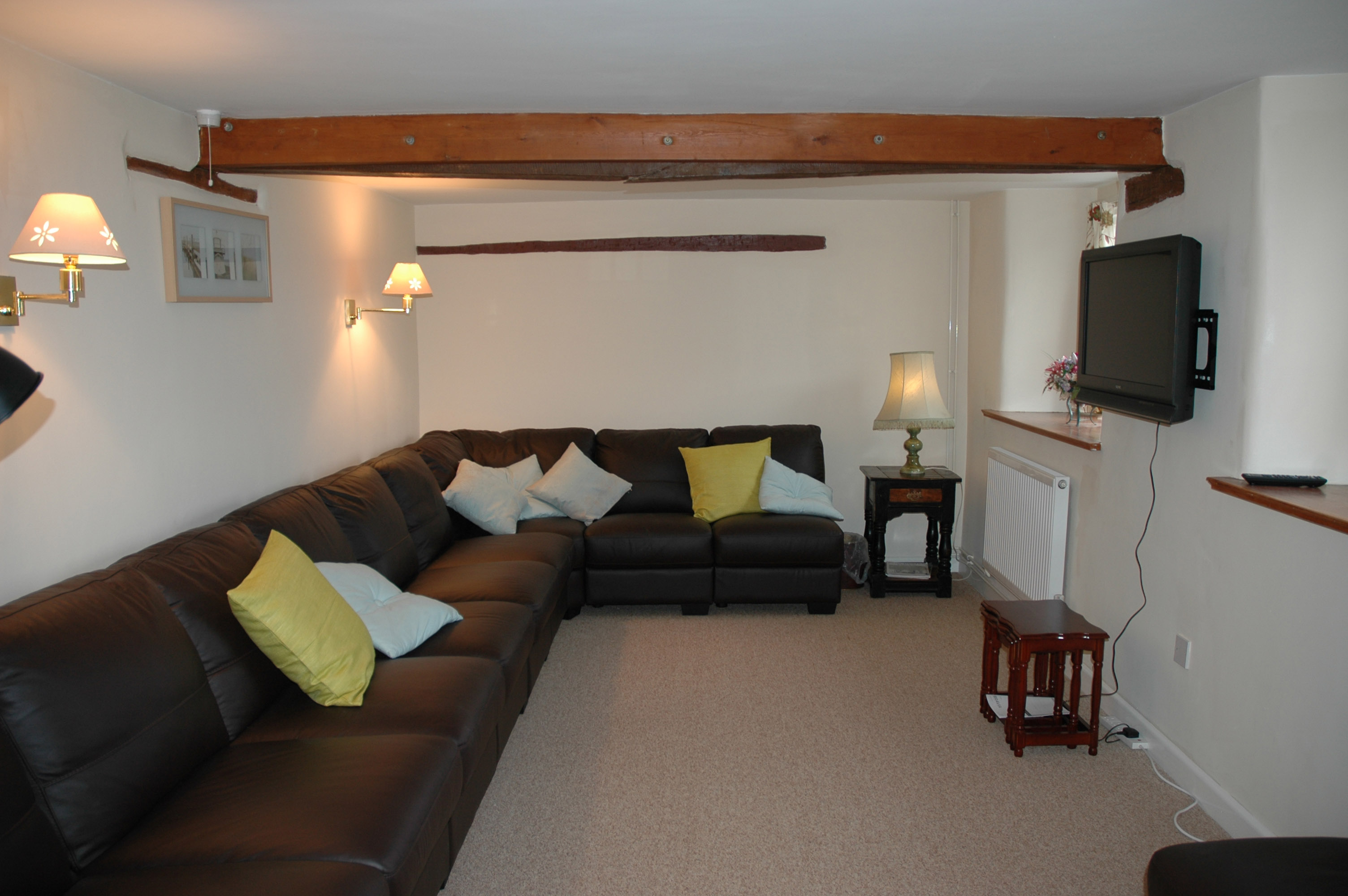 has a sloping roof and low headroom. Bedroom 4 is on the ground floor. Small upper garden seating area, private patio at ground level, with access to the orchard, with dedicated seating area and BBQ.


The Farmhouse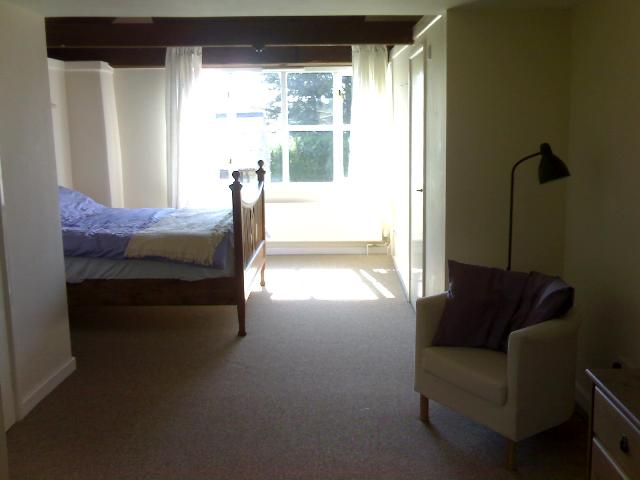 Bedroom 1 - King double bed with ensuite shower room
Bedroom 2 - Double bed with ensuite bath room
Bedroom 3 - King bed
Bedroom 4 - Double bed
Bedroom 5 - Twin room with 2 single beds
Bedroom 6 - Twin room with 2 single beds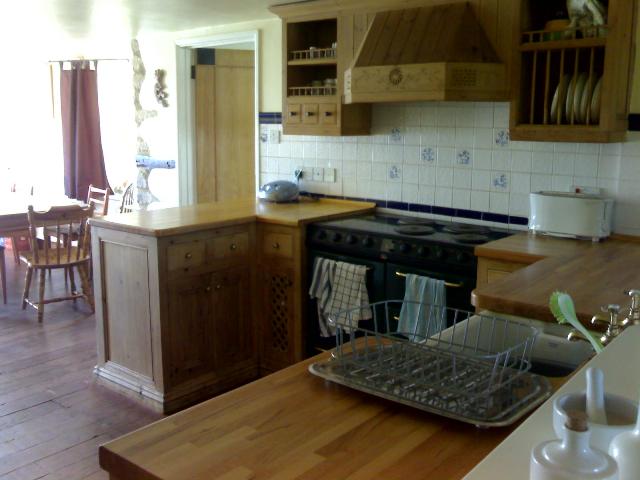 Family bathroom with shower, Downstairs WC
Central Heating and log burner. Bedroom 1 has ample space for an additional bed or cot. Bedrooms 5 and 6 are in the eaves of the Farmhouse. Access to main garden, dedicated seating area and gas BBQ.

Bed linen is included, please bring your own towels.

Towels can be hired for £1.50 per hand & bath towel set.

Cots and highchairs are available on request.

Central heating is installed in all cottages.

All cottages have wood burners. Log supplies can be purchased locally.

There is no charge for electricity.

Laundry facilities on site at no extra charge.

All cottages have a dishwasher.

Free Games Room with pool table, books and DVD library.

All cottages have a DVD player and Freeview TVs.